Nov 11, 2017 01
00
PM
PST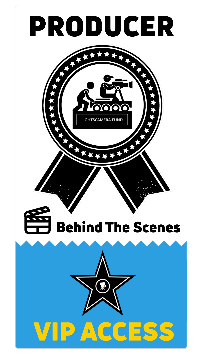 This event has now ended:
Half New Year Behind the Scenes Live On Set Part 2
Experience LIVE Behind The Scenes on set of indie film HALF NEW YEAR! Get your live virtual ticket now and directly support filmmakers in Los Angeles!
FAQ & Support
| How to get access?